Another new year has begun. But not only the date is changing, but also the fitness world. There are constantly new developments and ways to improve your own health. No wonder if at some point you can't see the wood for the trees.
Whether you want to achieve your new resolutions, have already started your athletic mission, or are already fine-tuning: These 5 new workout trends will help you on your expedition through the Fitness Jungle in 2023.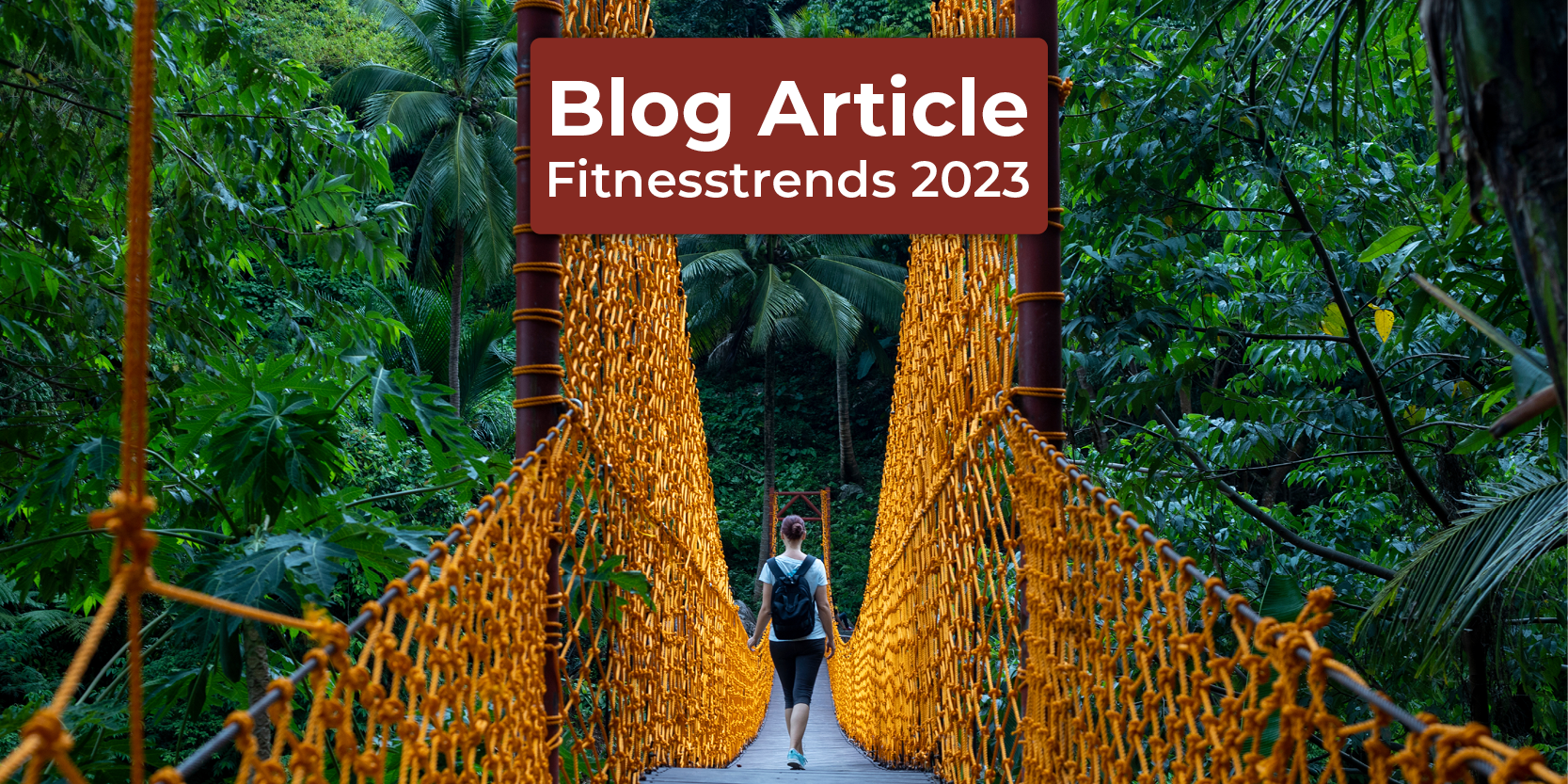 1. Go on an Adventure
And we mean that literally! This year, combine your summer vacation with a jam-packed exercise program. Fitness travel is all the rage in 2023. Whether it's a club, package tour or a fitness camp: together with other vacationers and trained instructors, your soul and body will benefit from a mix of adrenaline, exercise, nutrition and fun. At the same time you can discover the most beautiful places on Earth and of course relaxation is also included.
Some wonderful destinations for fitness camps are Portugal, Morocco, Thailand and Switzerland.
2. Pitch Your Tent
Well, not everyone can and wants to travel, especially to do sports. Or maybe you just prefer to be unobserved when you break a sweat. Therefore, a good alternative is a home gym.
You're probably thinking of a large, well-equipped gym with a pool and sauna that only the super-rich can afford. But actually, you only need little to be able to work out in your own four walls.
Here's what you can use in your own gym:
Dumbbell and Kettlebell
For muscle building, you need weights. With dumbbells, you go easy on your joints and can train muscles in isolation. In addition, the movements are more natural and effective than on a machine.
A workout with dumbbells is for strength endurance, whereas kettlebells require grip strength. The training here is designed for the entire body. You will improve your endurance, coordination and speed.
A balanced combination of dumbbell training and kettlebells will help you achieve a stronger, healthier body.
Yoga Mat
Originating in India, this philosophy has been practiced for thousands of years and includes breathing techniques, meditation, concentration exercises and physical exercises. In yoga, mind, spirit and body become one.
Yoga works the deep muscles. Through regular training, you can define your body and improve your flexibility. Especially Ashtanga Yoga is suitable for muscle building.
To have a good grip and not slip away during the exercises, you should use a yoga mat. It is important that the yoga mat is not too thick and has a good grip.
Tip: Yoga can even help you prevent or relieve migraines. Find out how and what else helps here.

Hula Hoop
What used to be just a toy is now a promising workout tool. With just 10 minutes a day, you can strengthen your core and back and boost fat burning. Not only can you stabilize your core with a hula hoop, but you can prevent back pain and burn calories at the same time. And the best part? It's incredibly fun!
Step Board
Think of the step board as a mobile stair. It's a great place to increase your fitness and strength, plus burn calories. A popular variation is step aerobics. Here, the leg and gluteal muscles in particular are trained with the help of choreography. There are plenty of videos with instructions on the Internet.
Tip: With music everything becomes easier!
Fascia Roller
To relax your muscles after a workout and prevent tension, you can use a fascia roller. It allows you to treat muscle hardening in a targeted manner and also shortens your recovery time. The uses are many, a great way for you to individualize your workout.
Other tools that can support you in your home gym:
Pull-up bars
Cross trainer
Skipping ropes
Dip bars
3. Become a Liana Swinger with Mobility
If you want to shimmy from tree to tree in the fitness jungle like Tarzan, you need mobility. If you're feeling a little rusty, we recommend mobility exercises. These sessions will make you supple again and combat tension.
You can use the following tools for mobility training:
Stretch bands

: they are used for muscle length training to improve mobility. Your body learns to use the full range of motion.

Cups

: The negative pressure stimulates blood circulation and relieves tension. You will achieve greater performance and your connective tissue will become more elastic. You can learn more about cupping here.

Fascia Rollers

: Not only are they for relaxation, but also for mobility training. With individual exercises you can improve your mobility in the long term.
Vibration massage can also have a positive effect on mobility. Learn more about the topic and the different tools here.
Tip: You can also work on your mobility passively. A deep tissue massage loosens knots and improves blood circulation. This makes the muscles more elastic, which has a positive effect on mobility, range of motion and balance.
4. Biohacking for Explorers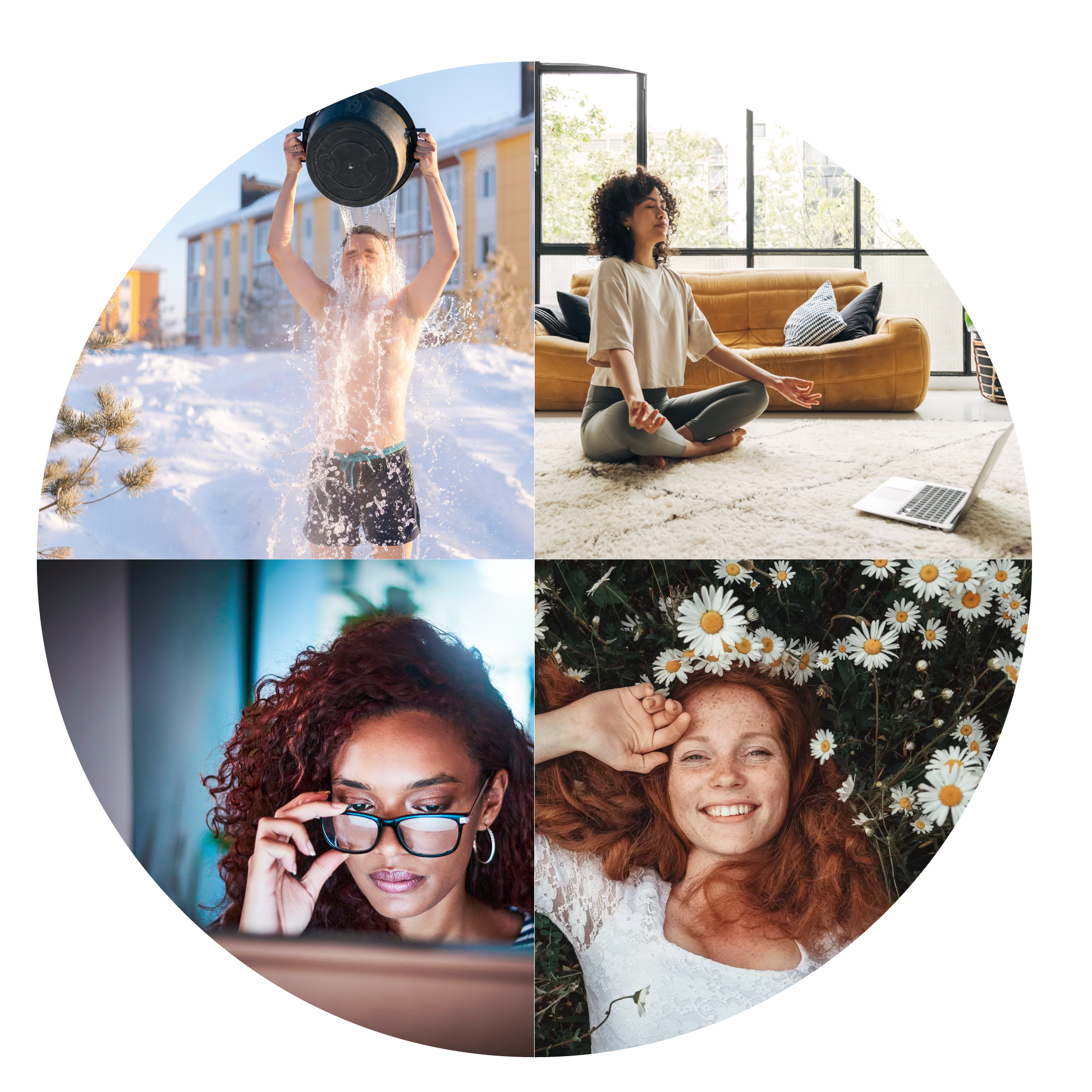 If you've ever seen an Indiana Jones movie, you know: There's a mysterious temple somewhere in every jungle. But instead of the gold of the Mayas, you can find and develop your full potential here.
Biohacking sounds complicated, but it's easy to explain: It's about understanding your body's biology in order to increase your well-being through targeted methods. Goals of biohacking can be to improve sleep, reduce stress, and boost your energy.
Examples of biohacks include cold showers, interval fasting, certain diets, meditation, blue light filter glasses and spending time in nature
2023 is the year for biohacking. We recommend trying different things to see what best supports your physical, spiritual and mental processes. It may take some time, but in the end, the right mix will guide you through the temple.
Tip: Petting dogs is also part of the process. Yes, hacking can be that simple!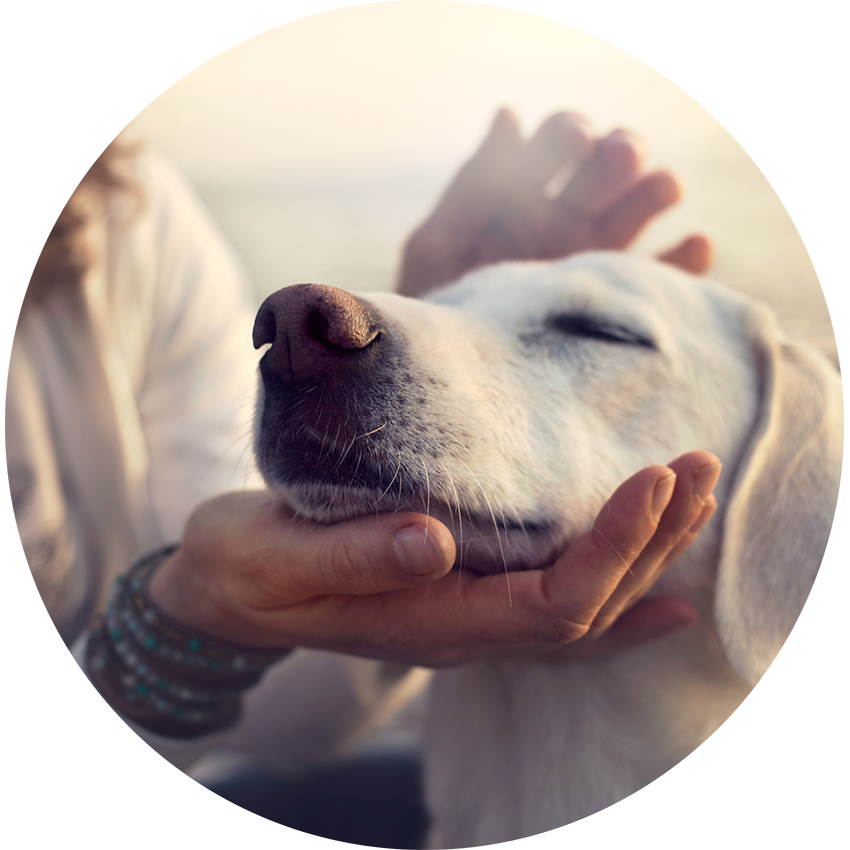 5. Fearless Mixing: Fitness Cocktails
If you're going on an adventure, you also need to watch what you eat. Don't worry, we won't advise you to fish with a spear and crack open coconuts. However, you don't have to give up exoticism completely either.
Fitness cocktails offer functional and health benefits, from which your body can benefit after the workout. The main ingredient in these drinks is fruit, but you can also add whey and protein powder. The proteins in the powder are important for muscle growth, especially after strength training.
To help your muscles grow, your fitness shake should contain the following three components:
Carbohydrates from e.g. oatmeal and carbohydrate-rich fruit (approx. 100 g)
Protein from e.g. curd cheese and protein powder (approx. 150 g)
Fats from e.g. nuts and flaxseed (approx. 2 tablespoons)

You need:
300 ml whey
100 g low-fat curd cheese
2 tablespoons almonds with shell
1 tablespoon linseed oil
100 g papaya
All you have to do is mix all the ingredients together. This fitness drink not only tastes good, has lots of protein and gives you new energy, it also has an anti-inflammatory and antioxidant effect due to the papaya seeds.
6. Conclusion
There is no one way to get and stay fit. The important thing is to find the right mix for you that is good for you and, of course, fun at the same time. We hope you were able to take away a few ideas and wish you success in your battle through the Fitness Jungle!
Tip: Still relevant, effective and popular - These were the fitness trends of 2022.
How did you like the article?
With your feedback, we can improve our content.
❤️ Very interesting! - ☺️ Okay. - ☹️ Not interesting.